Into my View She came
This day I sat pondering in San Andrés by the sea
Contemplating my tomorrows as I wonder where I'll be
It's getting close to noon as I absorb the morns suns rays
On the beach in Playa de Las Teresitas on this loveliest of days

Soft gentle breakers in caress across deep translucent blues
Thermals teasing natures kites, winged wonders grace her true
With the tenderest of applause they gently clap upon the shore
Soothing sounds of tranquility asks my desire is to ask for more

I arise and turn to look back as I awe at these golds and blues
One can only marvel, at this most beautiful of views
My moment is drawing near for their is a lady I'm soon to meet
Kettle drums rule my heart, my footsteps match their drumming beat

Now absorbing where I am amidst subtropical greenery
In the Parque García Sanabria, admiring beautiful tall palm trees
I'm now standing beside the fountains so pure in their flow
Surrounded by natures gems I'm left in total bestow

Now enchanted by such scenery, I hear a voice as I turn around
standing where I am, I view a beauty in natures surround
Into my view she came, her beauty magnified by the closer she nears
Her footsteps now match my heart, whilst the kettle drum disappears

Introductions are met, with a smile as we kiss cheek to cheek
An orchestra plays in my heart, in symphony of our meet
Strangely we retrace my steps, as we end up on earlier golden sands
Fate has finally clicked, sitting we are, chatting holding hands



Allow Thee

Walk to my hands, to liberty
Allow thee to cup

By scented allure
Upon my lips, I and we, in cherish

Our first taste, feelings absorbed
Naked born we

Golden bands touch
Torso's entwine
Hearts declare thine



Bronzed Curves

Bronzed curves of delight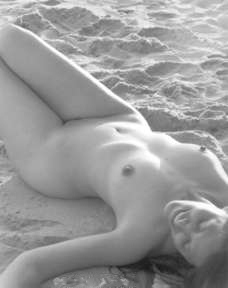 capture the suns golden rays
breathing as she sighs
warm breezes entice her gems
alluring thoughts compass me


Our First Night

Many months we have conversed
we take the decision to finally meet.
my introduction now rehearsed
for I am so longing to greet
this beauty oh so sweet.

Along the promenade we walked
the wind blowing her lovely hair.
swapping giggles as we talked
admiring what she wears
for in her eyes I long to stare.

Our hotel room we finally reach
still chatting, holding hands.
kissing between our wanting speech
relenting to our wanting demands.
two desiring to share their commands.

Face to face, touch of lips
adventurous hands in loving glide.
to the floor our clothes slip
falling before our pride
naturally we sensuously guide.


Cascading Curtains

I view, witnessing natures champagne.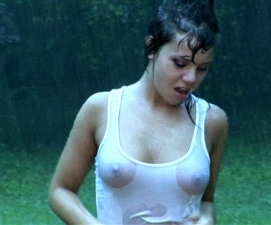 Her shape through translucent curtains
captures my hunger, I crave.
Undulations glisten,
amidst the Spring morn.
To me she walks,
my heart beats.
Our lips,
Kiss
Sacred Room
His whispering kisses are like droplets of pure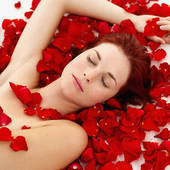 Caressing my porcelain skin in wanting allure
Nape to lobes, he sprinkles his fire
Enticing my response knowing I'll desire

I hear his thoughts as he looks into my eyes
He and I, in responding reply
Dishevelled clothes lie in abandoned scatter
The beat of my heart enters pitter patter

On Rose petals we lie with scented bloom
Whilst candles joyously burn in our sacred room
The light they emit shadows two wanting souls
As their shapes resonate, applauding their goal

Sighs of delight, echo abound
For in their sacred room, two have been found
Below Azure Blue Skies

On golden sands below azure blue skies
I sensed, I turned and behold my eyes
Naked as birth from the sea she revealed
For moments before her charms were concealed

Curved shapes of woman now allure my thoughts
To touch her skin my desire to be sought
I stand before her, into those eyes I see
She, the woman of my life in front of me

To a rocky outcrop well away from the crowds
Our theatre of dreams allows sighs so allowed
On a blanket of tartan two souls in lie
Naked as birth below azure blue skies

Kisses aplenty tasting the breeze of the sea
Sensuous and delightful as she thralls thee
Her undulations so pure my fingers they walk
Emotions to actions loves language of talk

Two as one we become as we writhe in sync
Entering our world of passion, pretty in pink
Entwined, uncoiled as we respond flushed
Sighs on the breeze as our cove remains lush

Our loving rises in sequence to crashing waves
Two souls releasing their love that they crave
Excitement in us peaks, reverberating
The joys of he and she, in wonderful creating

Warmth in Union

Arm in arm we walk ~*~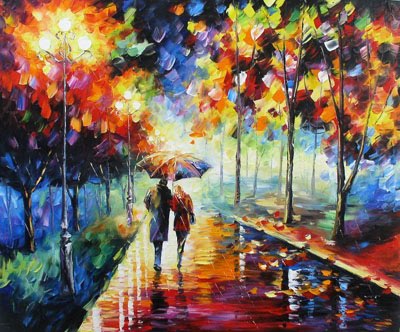 streetlight illuminations
shimmer in puddles ~*~
winters winds caress the night
warmth in union radiates ~*~
Her Alluring Eyes

My attention caught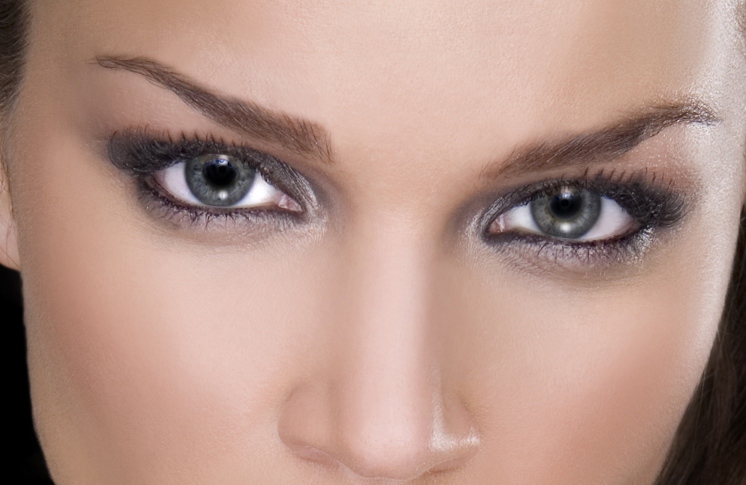 From across the room I glance
Her alluring eyes

I walk in capture
I'm like a moth to a flame
Drawn by her brown orbs

In vision tranced
Pupils of life attracted
Absorbed by her looks



Splish Splash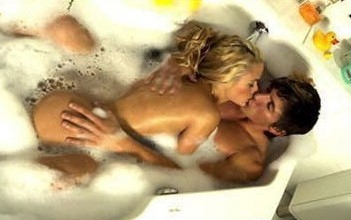 My love and I shared a bath
Inevitably we thrashed
Our bodies so lathered
Lovable bubbles now gathered
Sensuous moments amidst all the splash

Then came our moments to dry
Towels in wandering apply
Touching, caressing
Sharing our blessings
Our love you could never deny

So then came our moments for bed
Face to face on our pillows were said
Sweet nothings we shared
For under the covers we're bared
Close your eyes, and dream what you've read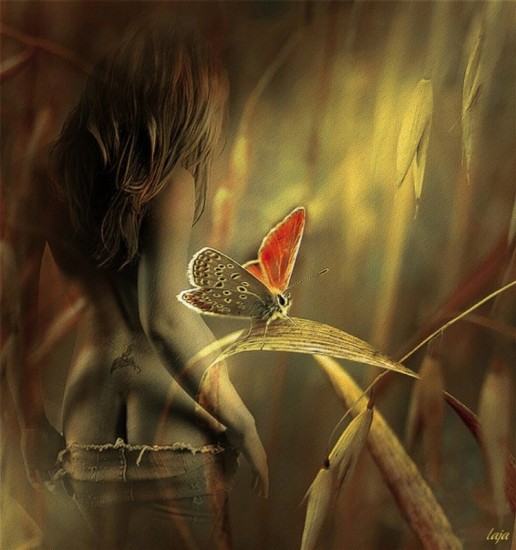 Oh to be that Butterfly
It's now the heart of the summer
Perched on parched, I on this leaf
Rains are forever cried for
To moisten and rid earths grief

Suddenly I hear a rustling
Corn stalks bend and sway
A creature just so beautiful
Allures these words I say

As I talk I feel their excitement
Describing this beauty so fair
Porcelain skin she is
With shoulder length blonde hair

Curvaceous now shows as she bares
As the sky mimics her eyes
Azure blues capture my thoughts
Whilst the clouds begin to cry

A light shower falls
Cobb's become pert at attention
Words described through my eyes
My thoughts in quiet mention

To a filling creek she walks
Slowly immersed in natures champagne
As the heavens caress her body
Translucent pure virginal rains

Her hands caress her body
Blonde hair, now a wetted mane
Droplets run down her curves
I, a Butterfly, in distant frame

Spanish Eyes

Inside my mind to my tomorrows I look
Straight ahead with no forks on my road
I can't look back as my past will hurt more
A corner I desire to rid this corrode

Dreams of many I have to live life to the full
To be as I should to be a soul in ones heart
Around so many corners cul-de-sacs appear
What does it take for ones life to restart

Then came the day as I travelled life's road
Freely I glanced as the corner became near
I turned into my unknown, not knowing what's ahead
Intrepidness abounds, living can be a fear

Through a window I view, absorbed at what I see
Spanish Eyes of beauty, musically we share
A Heart of Lothian, allures us both
Leaving this Highlander, in notable stare

For the first time in my life I can see another me
My tomorrows are now alive no longer I now wane
Her words like lyrical music, have melted my frozen heart
No longer that lonely road, there's still life in my veins

There will be many corners, of which we'll turn together
As I wave goodbye to my past, I remember it's many cries
Our future is what we'll make of it
All because I looked into her Spanish Eyes


Azure Blue Allure

Azure blue allure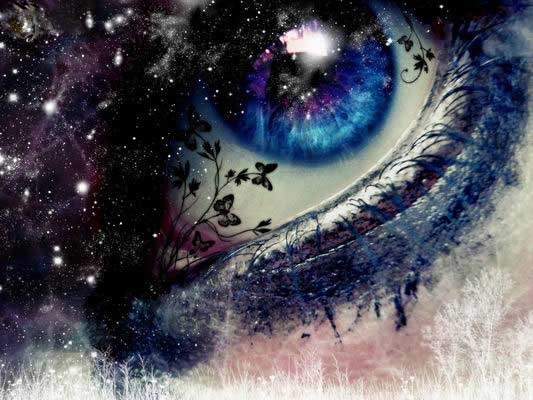 As I look into his eyes
Saltire proud is he
Highlands, the Glens, I go
Alba he resides, my love
Asping to Taste

Sassy smiles allure ~*~

her heaving undulations
in responsive glee ~*~
warm chocolate adorns she
asping I am in content ~*~
YWTE

Her plumage allures
Curvaceous in her wiggle
Like a duck waddles
In trance I am, captured so
She in view, I follow true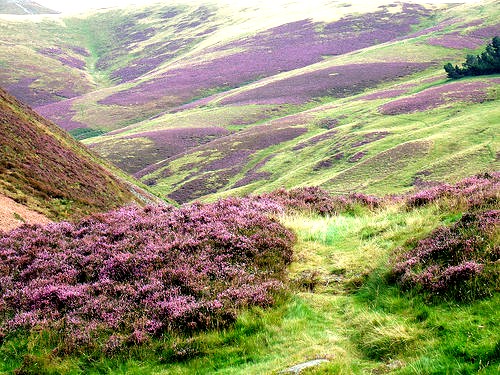 Below the Bonnie Ben

She lies naked on the blooming heather
Whilst her Highlander drinks from the stream
This Princess from the Med, closes her eyes as if in a dream

His cold hands ignite, as she awakens in trance like stare
Her hazel eyes looking into his blue, in awe as he kneels so bare
His hands in adventurous roam, her thighs in delicate touch
Their paradise in prepare, below the Ben they enter their clutch

Her locks from her cheeks are brushed
Revealing her beauty that has captured him so
This giant with such tenderness, excites his Princess to glow

His touch makes her body writhe, her sighs echo throughout the Glen
In sync their breathing increases, as her eyes view the Ben
Arched in body share, their love deepens in their abyss
Lips in joyous join, as an Eagle soars and views their bliss

Tethered to each other they are, hands now clasped together
From the stream he returned, naked she lay waiting in the heather


Erotic Dreams

Erotic dreams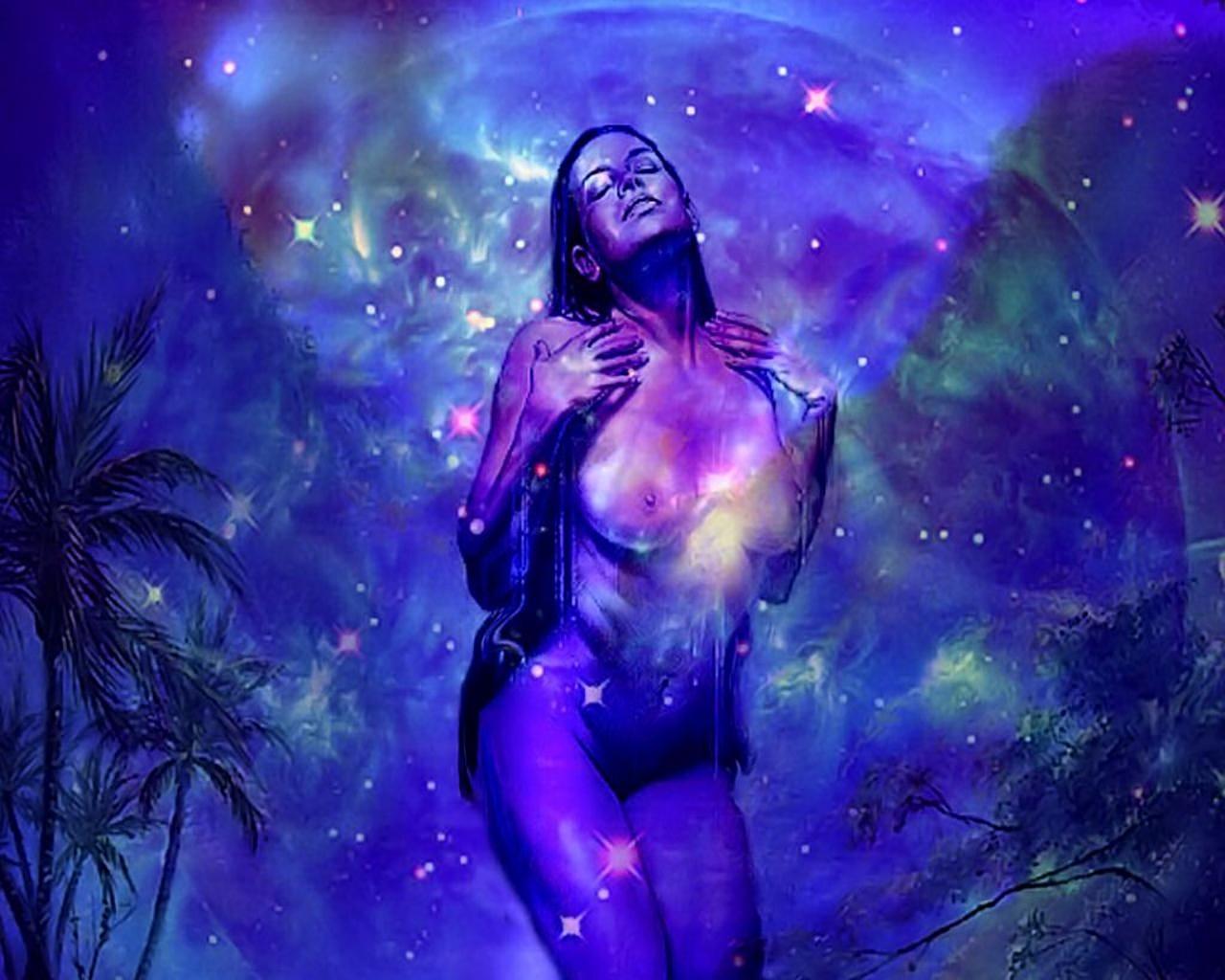 are in the minds of us all
once entered, they thrall
for in them, passion abounds
in reality, they sound
He Fashions Loves Games

I know of a Highlander called James
Whose poetry fashions love games
So sensual they are
He never takes it too far
If you've read them, you know where he's aimed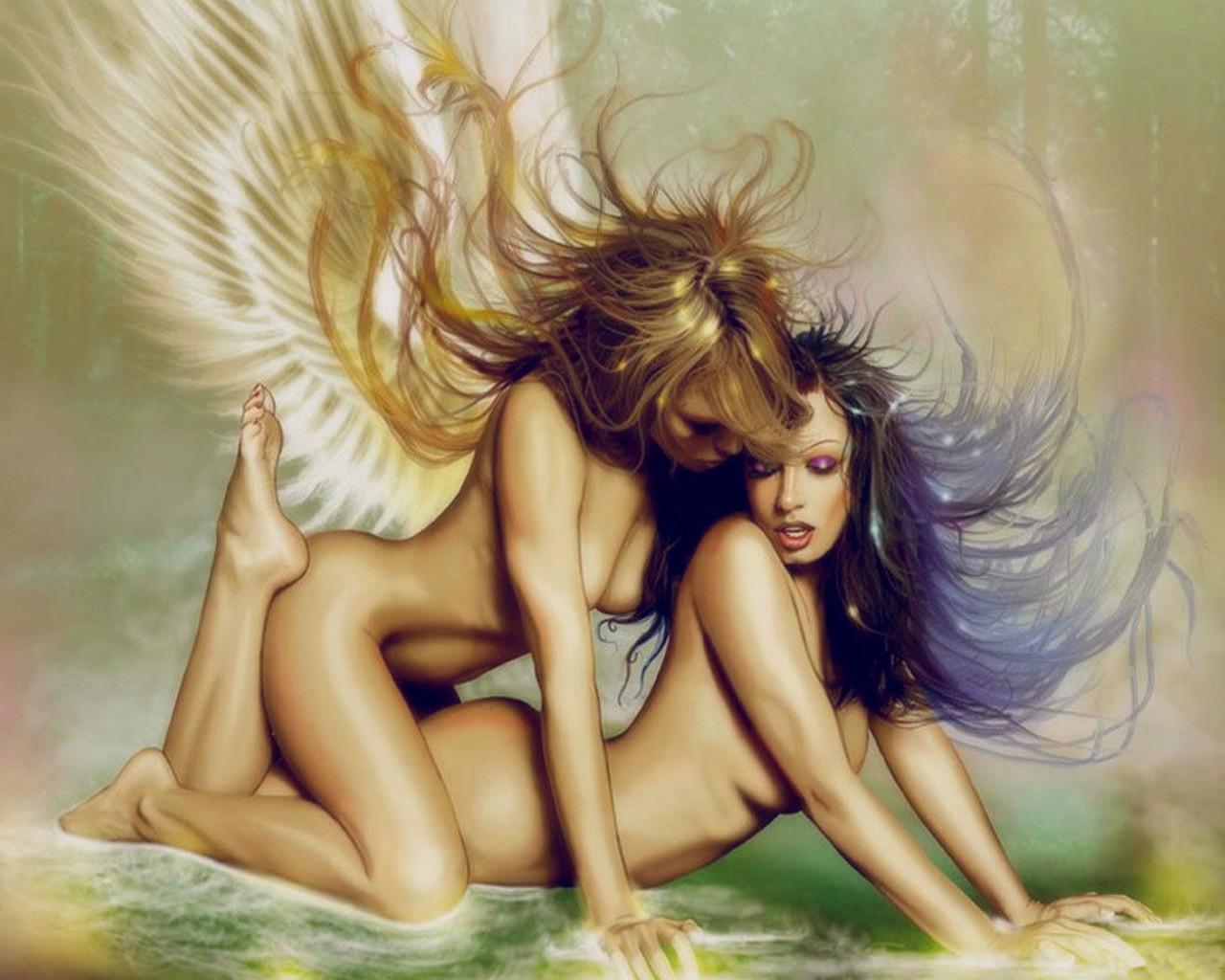 Sensual Fallen Angels

The blonde and the black
porcelain skin in unite
rhythmically they ~*~
entwine through their passion
curvaceous captures abound