The Last of the Brothers

During the Second World War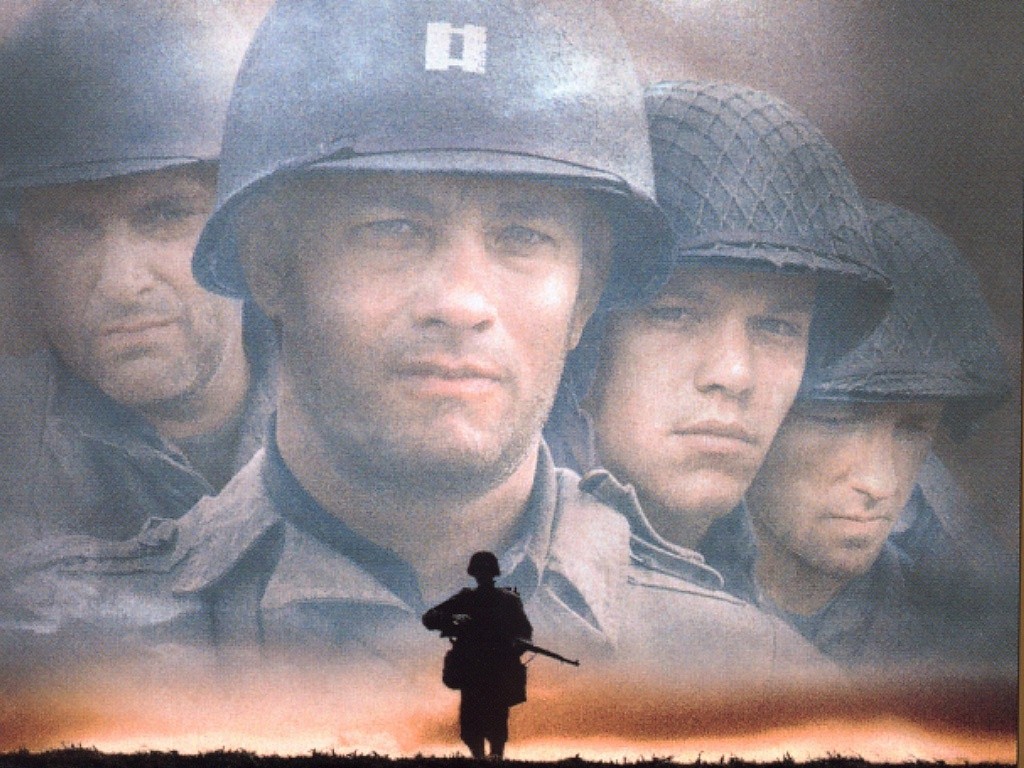 A decision was made
If brothers were to be lost
The last would be saved

The story below
Is the truth in a way
For the search of a soldier
Before he becomes, theatre pray

The US Government declared
A mission is in plan
Sending a squad of Rangers
To save this solitary man

Capt. John H Miller
With his handful of men
Their dedication to search
For the last of them

For his brothers were lost
In the theatre of war
At Omaha and Utah
In the Pacific, so far

Into Europe they head
From cities through towns
Looking for Ryan
Before he's gunned down

He is eventually found
With Paratroopers, holding onto a key bridge
As a Panzer group advances
Will this be their last ridge

Bullets zipped, pinging
Ricocheting
The flesh of the living
In screaming sing

Their mission was, to
Save Private Ryan
But Capt. John H Miller
With others, died trying



My entry into Frank Herrera's contest
" Describe your favorite performance by Actor or Actress in a movie "


Tom Hanks is my favourite actor, and his role as Capt, John H Miller to me
was one of his best, his hunger to complete his mission showed in his acting.


The film was based on a true story, about Fritz Niland who lost two brothers
in Normandy, and a brother M.I.A. in Burma. He was later found alive.
But the military rule about sole surviving son's being allowed out of combat is true.
It was enacted after the five Sullivan brothers were killed in 1942 when the U.S.S.
Juneau was sunk in the Pacific. The rule of the surviving son is common to many
armies, the American, the Canadian, the British and the Israeli.


Overlooking the Fraser River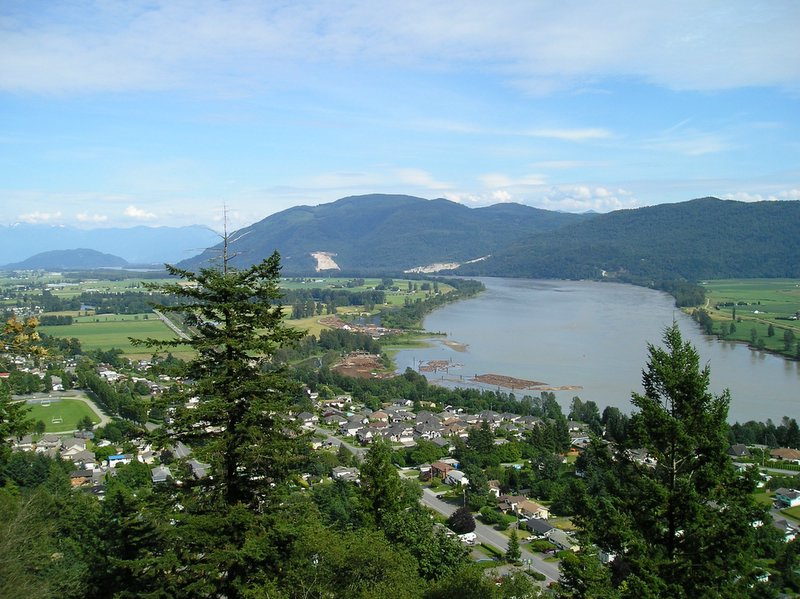 As i close my eyes and narrate my dream
It would be my wish, my dream supreme

We meet at Williams Lake in BC Canada
Flying in from our corners of unhappiness
As we drive to the mountains, to our wanting address

We head for Mount Robson, through the Fraser Pass
Our destination is a wonderful log cabin
What a place to spend with your lass

Our destination reached as we view our wooden heaven
Surrounded by a carpet of virgin white snow
Overlooking the Fraser River

We settle and sit down with a nice wine
In wonderment at the panorama before our eyes
Knowing that it will be hard to ever say goodbye

Our afternoon melts into our evening of wait
As we dine to soft music
Absorbing the moment as we catch each others glints

We slow dance together, whispering in each others ears
Our hands in adventure whilst our lips finally meet
Telekinesis thoughts allow our clothing to drift

Barefooted we are as we grace the oak wooden floors
The roaring log fire captures our shadows
As we kiss in song arriving at the hearth of warmth

We bow to our knees naked as birth
Barriers melted as our skins touch in want and desire
Hands now like magnets, in caressing finesse

Moment after moment we absorb our souls
Against the fireside glow, we dance on the walls
Undulating movements captured by inner enthral



ABC. Music is my First Love

AC/DC, the rockers from down under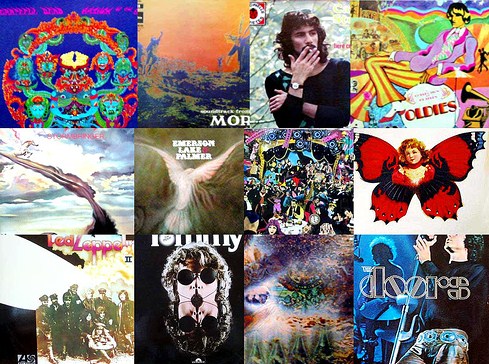 Boston, with Tom Scholz on guitar, sweet thunder

Creedence Clearwater, singing Proud Mary
Deep Purple, from the 70's, rocking and hairy

Eagles, easy listening, bum hugging music
Foreigner, with their Englishman Mick

Gun, from Glasgow, Taking on the World
Heart, from Seattle, just have to be heard

Inxs, singing their Afterglow
Journey, from Frisco, under the Bay Bridge flow

Kiss, in make up, after these Crazy Crazy Nights
Loverboy, from Canada, in concert excite

Marillion, prog rockers singing the lovely Kayleigh
Nazareth, from Scotland, singing Please Don't Judas Me

OMD, with their song Enola Gay
Pink Floyd, just let Emily Play

Queen, without Freddie, but their show went on
Rush, from Toronto, three playing amazing songs

Styx, with Tommy Shaw, their blond blue eyed boy
Thin Lizzy, from Dublin, playing Inverness were a joy

Uriah Heep, named after a character by Dickens
Van Halen, with Eddie, and his guitar rockin lickin

Wishbone Ash, a favourite band of mine
XTC, singing Senses Working Overtime

Yes, with album covers, by Roger Dean
ZZ Tops, singing Legs, those legs need to be seen
My entry into Syed Amaan Ahmad " ABC Format " contest

Marble in Columns on Green

On a slope graced with green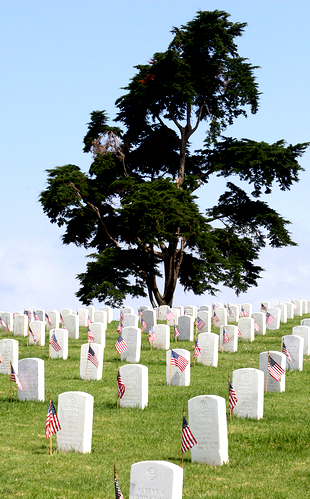 White marble stands in proud salute

For beneath these engraved pillars of memory
Lie the resting places of heroes

A solitary green fir looks down
As if sheltering the lost and the taken

So many names, from all walks of life
A father, brother a girlfriend or wife

On a sunny day, they glow radiant like their lives
On a dull day, they stand out against the greys

For the living, life goes on
Tomorrow is another day
My entry into Brian's " Tomorrow is Another Day " contest



Dare you, go for it

Open your minds
Enter your thoughts
Open closed doors
Where your minds never sought

Write something different
Against your norm
Excite all around
What ever the form

Be what it be
Go for it true
What ever you write
Its come from within you

Let your mind wander
Follow its know
Sow your words
And let them all grow

For we will all read
When your harvest is done
For your words have been reaped
All golden and done


To Earth he Came

An alien came to earth called James
Looking for a New Jersey dame
He found one on the soup
Amidst this amazing troop
And revelled at her writing fame
Our Future Face

The future trait of the human race
Planet jumping, from place to place
To be polite and deserve
For tomorrows preserve
Or once again, we will start to lose face
al-Baḥr El-Mayyit
Salinity shores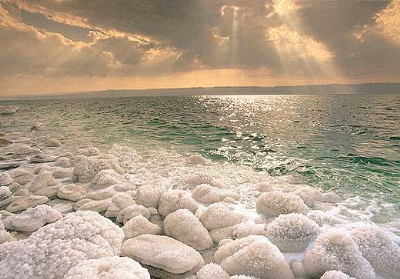 Lapped by waves from the past
Heavenly skies grace
So Many Mothers

Kindheartedness to me
Comes in many forms
Being fostered and cared for
As my young life storms

Born to a mother
Who decided to leave
But this seven year old
Never wanted to grieve

For his words became true
As he grew through the years
The matrons in childrens homes
Replaced his tears

As he grew to his teens
With his friends he did stay
For their mother became his
So many mothers to this day

As i look back
To the women in my life
They all became my mother
And saved my life from strife

Kindheartedness to me
Came in many, many forms
So many unlike my mother
Seen me through the storms