An Inverness Merry Christmas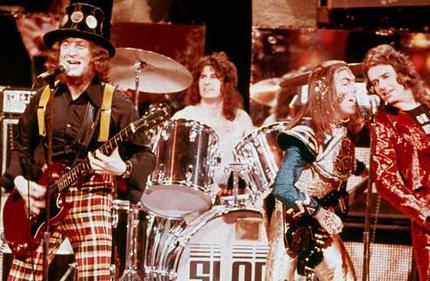 Hey all you poets its Christmas time again
Thoughts of writes oozing from your pens
Do you know what form you'll write
Leading up to Christmas night
I look forward to reading them, time and time again

Chorus:
So here it is Merry Christmas
All us poets having fun
Writing forms of poetry
As our thoughts flow and run

As we wait for Christmas eve to arrive
Kids at this time of year are so alive
As they look forward to Christmas morning
In their stocking, presents are adorning
Oh to see their faces on Christmas day

Chorus:
So here it is Merry Christmas
All us poets having fun
Writing forms of poetry
As our thoughts flow and run

What will your family do
When they see your poetry books on the shelves
Delivered to the bookshops, by Santa's little elves
Ah ah

Will you be writing any poems for Christmas day
Words in rhyme as you watch your children play
Looking forward to Christmas dinner
Not many of us will be any thinner
Merry Christmas to you is all i say

Chorus:
So here it is Merry Christmas
All us poets having fun
Writing forms of poetry
As our thoughts flow and run
My entry into Deborah Guzzi's " Holiday Songs in Poem Form " contest
Please sing to " Merry Christmas Everybody " by Slade
http://www.youtube.com/watch?v=6OAUs0rcsA4
Beale Street Blues Boy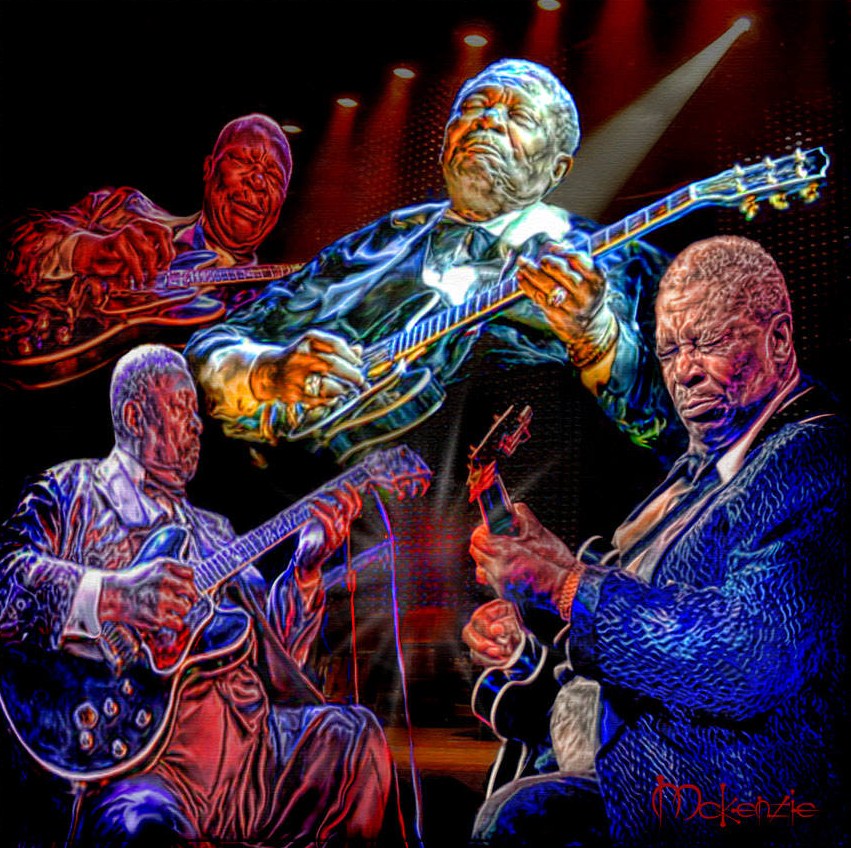 Way down in Itta Bena
Down the Mississippi way
B. B. King was born
And boy could this guy play

This Beale Street blues boy
Watched T-Bone Walker strum
He said to himself one day
Like him, i will become

He toured many venues
Bringing audiences joy
With Lucille by his side
This Mississippi boy

Go go, go B. B. King go go

His own kind of blues
From his grass roots true
He plays from his heart
Since his first debut

This Mississippi boy
Named B. B. King
Could play the blues guitar
And sing, sing sing

To be sung to Johnny B Goode, with the slight
chorus continuing after the fifth verse
" My entry into Raul's " B. B. King contest "
In Memory of Karen Feist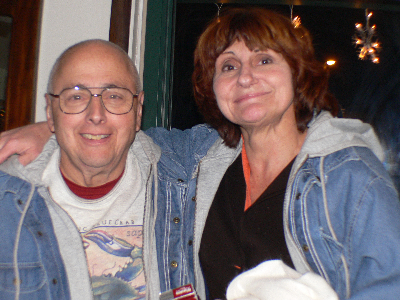 Mother of four
Grandmother to five
Married to Alan
To heaven she'll arrive
With the Philadelphia's Eagles
They will fly her so high
To heavens door
But there will be no goodbye
For with the Angels she'll write
As they read her poems
Inspiration she leaves
In her Poetry Soup home
I never knew you Karen
But in my heart i could tell
A loving family mam
In one word, excelled
In memory of Karen Feist, we will miss you
Florence Pietà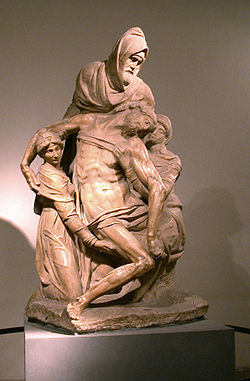 Crafted in marble
Over a period of years
Discarded by the master
For it's impurity smear
Newly down from the cross
Lay Jesus Christ
In the arms of faith
Thrice
Nicodemus
And Mary Magdalene
With the Virgin Mary
Complete the scene
This sculptured beauty
In rebuild recommission
Completed by Calcagni
Is Michelangelo's
The Deposition

My entry in Raul's contest " The Deposition "
15 April 1912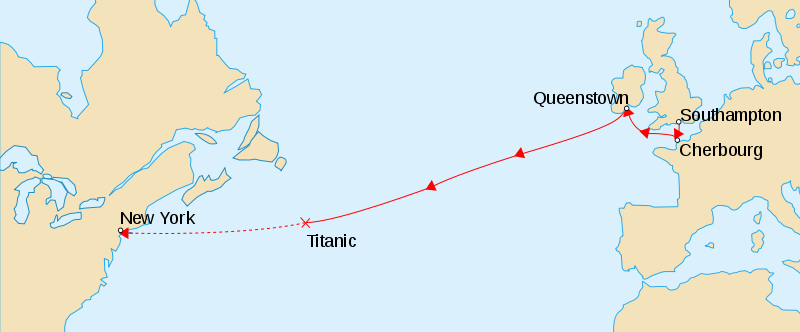 Liner hits iceberg , a titanic disaster
My entry into Raul's contest " Six Word Masterpiece "
2010 and Beyond
There was a naughty boy
and a naughty boy was he,
for nothing would he do
but live for his family.

He has never had a holiday
since 1991
all the monies
he has earned
were for his kids
to have much fun.

Now his kids are older
his time
has finally arrived, for
he has a taste for music
so to a concert
he will strive.

2010 is around the corner
to England he will go
to see some famous
Rock bands
and marvel
at their
shows

And when he does return
his journey
will be shared with you,
for since 1991
his music has
seen him
through.

My entry into Brian's contest " Christmas Parlour Poetry "
Happy New Year to all in 2010
Hours into minutes
As the New Year arrives
Partying, singing " Auld Lang Syne "
People toast to 2010
Young and old unite
New births will grace our world
Endlessly, full of delight
We enter into this New Year
Yonder months ahead
Enjoying life to the full
And
Remembering, resolutions said
My entry into Carol's contest " Happy New Year "
Springtime Anew
The world at springtime
Season of new beginnings
Green buds show themselves
My entry into Carol's " Waiting For Spring " contest
The Flow of my Heart

Feelings of love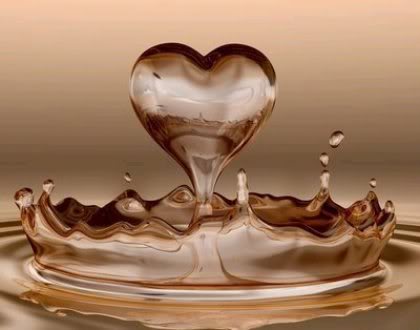 Will forever emanate
My heart manifests

Meadows of Yellow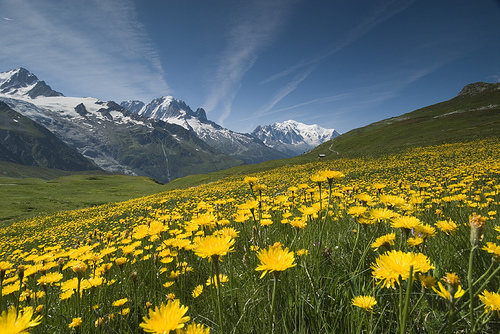 Yellow meadows come into view
As the spring winds gently brew
Petals sway as if they are dancing
Luring insects of many in their passing glancing
Azure blue skies look down on the green
Whilst sporadic clouds, drift in and out of the scene
Gentle trickles of water from the winters snow
Meander through the meadows from the heights to below
A scent of anew wafts through the air
As i turn three sixty, all i can do is stare
All that i see is of beauty and free
These vistas of nature just fill me with glee
Inspired by Linda-Marie's " Softly Springing " poem
Musical ABC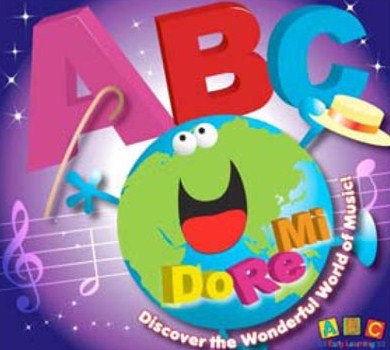 Accordion, keyboard for the Highland Fling
Bell, an idiophone in percussion sing
Clarinet, of woodwind joys
Drums, so loud for the noisiest of boys
Ektara, from India the one stringed piece
Fiddle, of old in toe tapping increase
Guitar, my favourite for Rock n Roll
Harmonica, blues my soul
Ipu, from Hawaii for Hula dancing beats
Janggu, a drum used in Korean traditional treats
Kettle Drum, in thunderous pound
Launeddas, from Sardinia, used in ceremonial sound
Maracas, rumba shakers as we cha cha along
Nyckelharpa, from Sweden playing fiddle type songs
Organs, of many in musical bloom
Piano's, elegantly classical grace any room
Quatro, so Latin, played in many a place
Recorder, in schools where many a pupil embraced
Saxophone, that solo in " Baker Street "
Tubular Bells, made " Mike Oldfields " album complete
Ukulele, from the guitar family
Violins, assembled from species of tree
Washtub Bass, graces American Folk
Xylophone, musical wooden bars, the trees have spoke
Yu, of ancient China now no longer used
Zither, all the above in my orchestra, my music is fused
My entry into Deborah's " Do You Know Your ABC's? " contest
From Where to There
Washed up on the beach

Laid out on a mortuary slab



My entry into Brian's " SPACES " contest
A New Day - Footle

new dawn,

morn gone.