Engulfed

This beautiful rose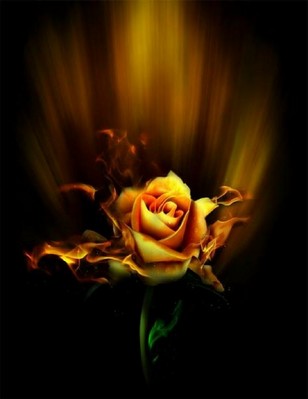 She cries as the dark abyss
Engulfs her moment

Her flaming petals
Screaming as combustion takes
The blackness confirms
We Danced,And

We danced so close our bodies impressed
Touches of want our whisperings expressed
Undulations, discovering below our dress
Our hands now in wander in loving caress

Slowly we move to our destination
To release our energy and satisfy temptation
Soon we will be in celebration
Unification to joyous elation

Our lips join in gracious meet
As our hips glide over silken sheets
Like the waves we roll in delight repeat
As our hearts unite in loving beat

I look into her eyes of jade
As we absorb our inner flowing cascade
Resonating sighs now serenade
Spooned till the morn, we lovingly stayed

Taser the Eraser Fraser's
There's a clan from Scotland called the Fraser's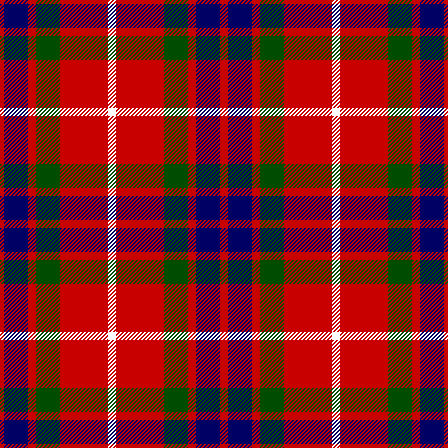 In battle they were the erasers
Their enemies were rubbed out
Kilted and screaming they'd shout
If they did it today, they'd be tasered
You See the Inside of Me, Amy
My likes and dislikes you are about to read
I loathe racism and conglomerate greed

Being in the middle mix, when there's a Sandra Dee
Always promoting themselves, hey look at me

The mistreatment of family, neighbours and friends
As hopefully their intelligence bucks this trend

Our treatment of earth's gems, her animals and plants
Succumb to never as the big companies rant

But inside of me there are many things that I love
They are so close to my heart that they fit like a glove

Firstly my children, three boys and a girl
Andrew, Steven, Rebekah and Liam - they are my world

Secondly there is, my music and art
But the sounds are the first as my arts to restart

The third are the seasons of beauty I await every year
Especially the spring, when buds and fruits appear

Nature delights our vision and captures our minds
It's the reason we react, to beauty and grind

So Amy Green, the above is my say
It's basically me on any given day



Addressing the Dressing

The blood that covers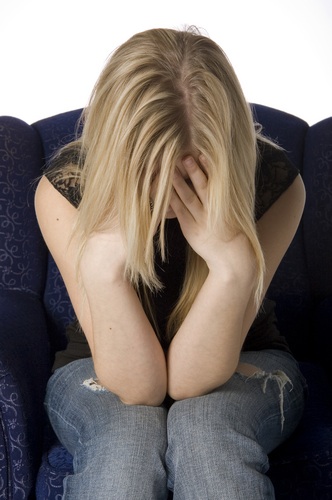 Is there to be stemmed
It's the reasons why
That we have to comprehend

Discussions are set
Minds to be spoken
To continue with life
No more wounds to be open

Self harm is among us
But many of us will never know
We have to address the dressings
And stem this flow


Written after reading Marie Harrison's poem

Also written listening to the Face's "Reason to Believe"


Fruit Strudel

Mm, fresh firm pears so succulent and ripe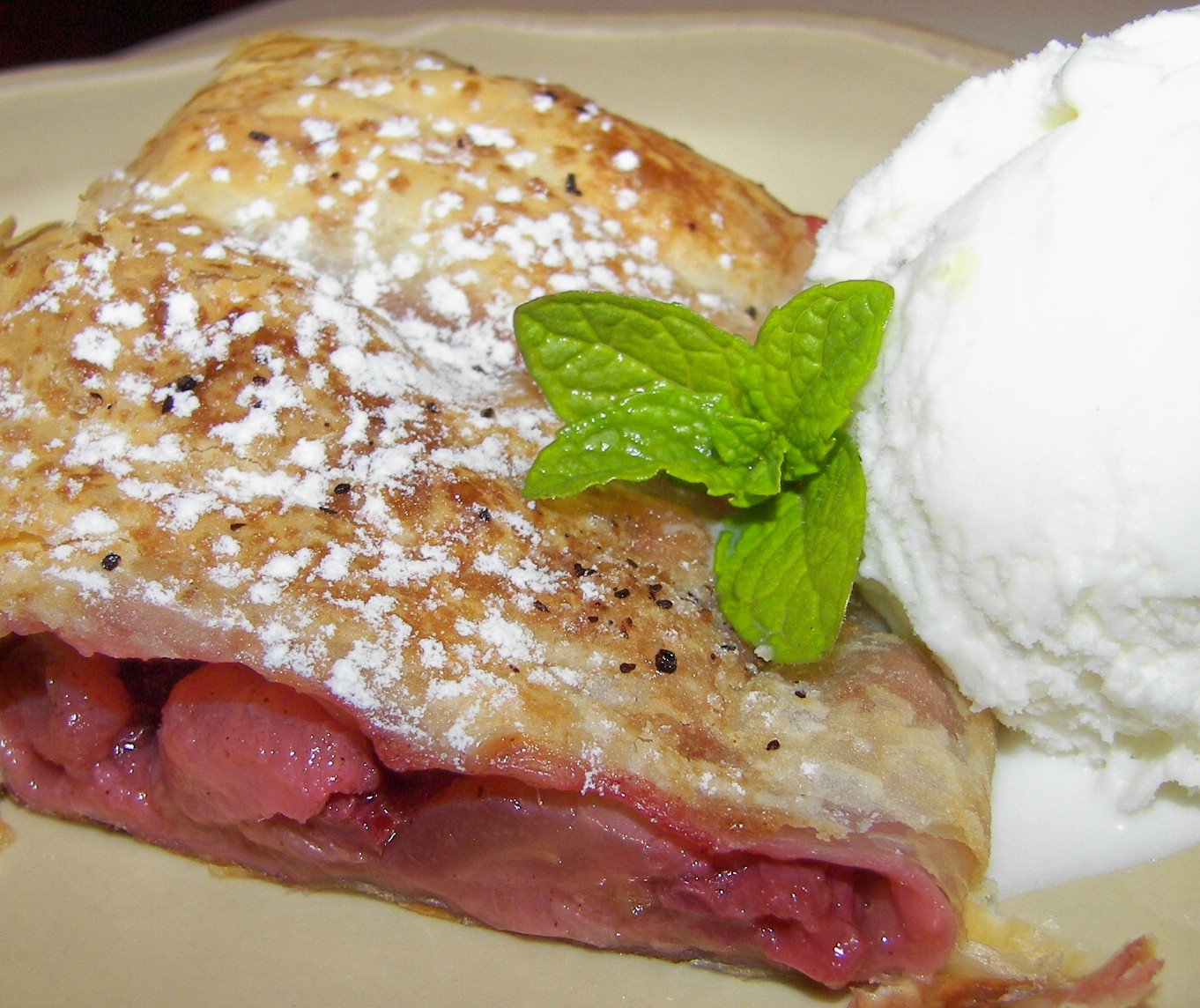 Oozing sweetened juices from nature's delight
Peeled cored and sliced into delectable quarters
This recipe is now under starting orders

To this mix I add some freshly halved strawberries
Finely diced rhubarb with a dash of merry sherry
Some butter, sugar with a splash of lime zest
The proof's in the pudding with my dessert quest

With a sprinkling of cinnamon the best from Saigon
I roll out the puff pastry, on and on and on
My ingredients are topped of with ground vanilla beans
Cooked by this Scottish King for his English Queen

The icing on the cake could be whipped or ice cream
On a hot afternoon with my blond, mm our dream

Mm, Oo La La

Ones tongue tastes the base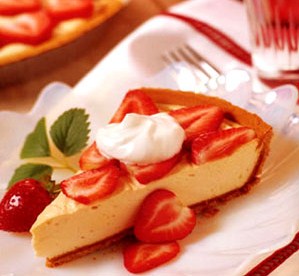 Fruitiness in palate climax
Strawberry Cheesecake



Reporting Live on the Soup - Alaska

"Phew! got here in time to catch The Glacier Discovery Train. This journey is to be seen to be believed. I am in Anchorage, Alaska. I am so out of breath running to the station.
Right, that's the film crew seated. We have all looked out of a train window anticipating the journey ahead, lets enjoy"

"We are heading to our first stop called Girdwood. Originally called "Glacier City", it was founded as a supply camp for placer gold miners. The gold being found in creeks feeding the Turnagain Arm. Disaster struck the town in 1964 when the Good Friday Quake struck. Due to subsiding, the town was moved 2.5 miles up the valley"

"OK, back to the journey guys. The next 12 mile trip takes us towards the port of Whittier. This wonderful stretch captures what Alaska and Canada is all about. Be sure to look out for the salmon in the streams as we chug on. Whittier is the stopping point for many passengers today, where they will become lucky passengers on the day cruisers or even better going on a fishing charter"

"We are now not far from the Placer Valley. Having left the mainline 12 miles back, we are now back on track. This area is only accessible by train, which tells you the barrenness of this wonderful state, country. Before we stop at Spencer Glacier you will see several spectacular glaciers. The deep ice in these blue gems goes back thousands of years, but sadly modern man has speeded up their melt. If you were to go camping here, one would have to be so careful. The wildlife is second to none, with bear, moose, coyotes and wolves. If you do venture here folks, always remember you are in their domain. So be safe"

"Ah! Spencer Glacier, this place is the future for back country playground themes. Having formed a partnership with the U.S. Forest Service. Passengers can disembark, go on a 1.5-mile hike with a Forest Service Ranger. The highlight is being taken up close to a glacier, not many of you watching will ever come close to a glacier. If you do, it's something else"

"We are now leaving Spencer on the last leg of our journey. You can feel the gravity as we climb towards Grandview. We will be heading into some short tunnels, and once we are through them, the beauty is spell-bounding. The Kenai Mountain's with lush meadows is a sight to see. Waterfalls fed by glacial runoff as snow-melt cascades over ancient cliffs, wow!"

"Well viewers, I hope you have enjoyed the journey"

"This is Jacques Pasquinel reporting live for the soup on The Glacier Discovery Train"
Our Stock Makes the Soup

You know nothing beats the Soup
We're a quite remarkable poetic group
We write magnificent writes
In daylight or night
So hail to the Soups writing troop



She Craved
She
Craved
For the beast.
Amidst his lair
In candle surround,
Ripped white linen clings
As their sweated bodies writhe.
In unification, his seed
Shall spawn the beginning of the dark.
Whilst his translucent shadows walk earths light.


Democratic Crazy

These crazies who run our economy
Deserve a medical lobotomy
They are all of their heads
Ignoring their country needs fed
They just play with our democratic autonomy

Ditsy Moment

Ditsy moment, wow!
This takes me back a few years
I think I was aged about twelve
It left my father in tears

It was on a summers morning
I was sound asleep in bed
Subconsciously I heard my father shout
And throw something at my head

"Hey James get up,
Your going to be late for school"
I sat up straight in bed
Hurrying not to break the rules

Quickly I got dressed
As I rushed for a bite to eat
It's then that I noticed my father
Crying in his seat

His tears turned to laughter
As he struggles to calmly say
"I'm sorry my son I just couldn't resist
In fact it's really Saturday"

Looking back at that time
Today it's still funny to me
But you really had to see
Me sitting up as stiff as a tree

A Mother's Fury

A mother's fury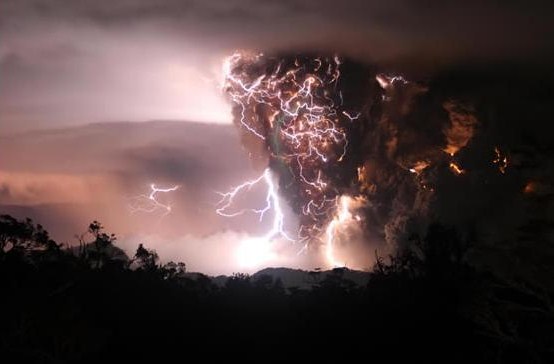 Unleashing her punishment ----
Sweet revenge is dealt
Trooping of all Colours

The day I joined the Soup
Frankly I was so cock-a-hoop
So many kind poets
Who didn't all know it
Most definitely the best writing troop