Look at Ourselves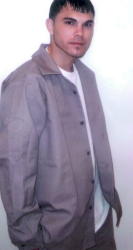 If we look in the mirror
What do we see
If we look behind us
Is it other than thee
If we do a wrong
Does it make it right
If we apologise
Does it change our sight
To all who have done wrong
Raise your hands
If not here
In other lands
There is many a crime
So hideous and wrong
But to do wrong once
We sing that same song
It's the level of wrong
That we distinguish to discuss
The misdemeanour
And the out and out cuss
Others will recover
A different path they will follow
Others will re-offend
It's their bitter pill, they will swallow
So there comes a time
To judge some less
Allow their reunion
Their second test
Jimmy Anderson
A young man at thirty one
Allow him this chance
His new life has began
Look back on this day
As we look at ourselves
How many of us, could have been
Left on a shelf
Northern Californian Coastline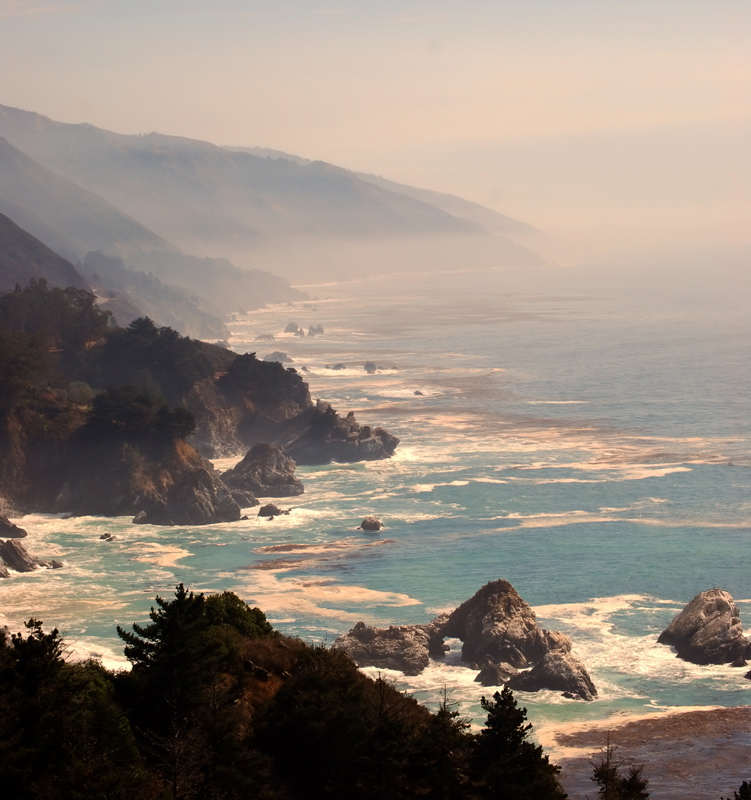 Rugged coastline
Aqua blue waters
Natures marvel
One of her daughters
Pillars of green
Look down on her ocean
As her frothy waves caress
In graceful motion
Sporadic stepping stones
Jut from the blue
As life clings
Before they disappear from view
Stand by her shores
Please take a bow
For under her surface
You will be gargling wow!
Creatures that have adapted
Over millions of years
Beauties so lovely
But some leave fears
Along the Californian Coastline
Awesome vistas of view
I wish I was there
So i could view with you too
Written about a picture Caroline Cécile Paczynski kindly emailed me
Rays of Penetration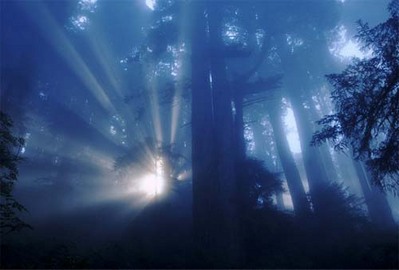 With ease, our nature's
Light, penetrates even the
Darkest of places
My entry into Raul's " Ascension " contest

Gems from Natures Past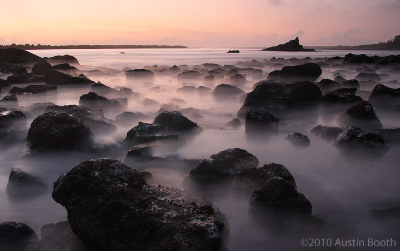 Dark shadows revealed
Estuary mists drift over
Gems from natures past
My entry into Raul's " Ghost Tide " contest
Translucent Cascade

Translucent waters

Bring life, in cascading flow
down natures highways
My entry into Raul's " Icy Cascade " contest
Ancient Slopes

Ancient mountain slopes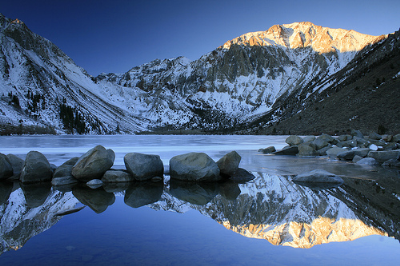 Beautifully weathered, in
Mirrored reflection
As i Sit Here on This Rock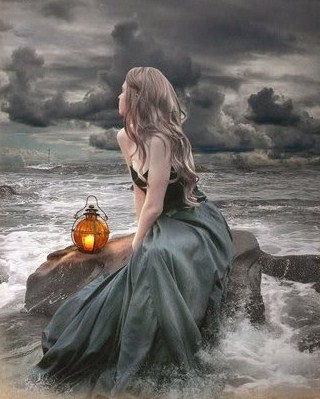 My Dear,

As I sit here on this rock, and look out at the sea
These waters now grey and calm, that took you away from me

Another stormy night, down the Californian coast
Your ship lies torn and twisted, while the reaper quietly toasts

Tomorrow I will start, a new day in my life
For on this note i write, to have been proud to be your wife

My darling I give to you, this letter on the waves
While my words are flowing true, my heart for you still craves

My entry for Brian Strand's contest " My Dear "
Leggy Bird and a Vintage Wine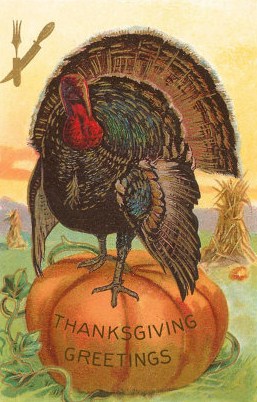 What I love
About Christmas time
Is a leggy bird
And a vintage wine
With succulent breasts
And a figure so tanned
When I wash my hands
She'll soon be manne

She's the type of bird
Who leaves me well fed
With a glass of wine
I'm ready for bed
But this little bird
Can sure last longer
For she double serves
And my hungry heart grows fonder
At my table she sits
In anticipation
As my hands delight
She has my admiration
This delicious bird on Christmas Day
Is natures Turkey, a delight I'll say
And just before we sit down to eat
We are incredibly thank full, for such a treat

My entry for Donna Golden's contest " Turkey Tribute "
My Chair of Support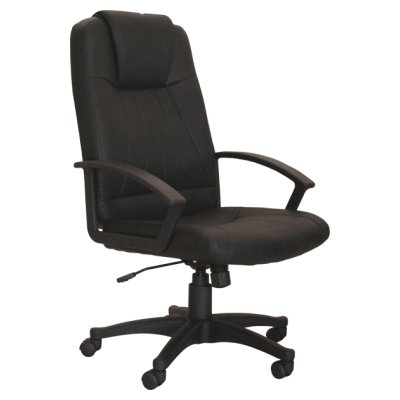 My favourite chair
Said to me one night
Hey! Highlander
What you going to write

Is it going to be a fantasy
A Haiku or a Senyru
What ever comes from your thoughts
It's from the inner you

I have supported and rested
While you have written your writes
From many an afternoon
Into the early morning light

You never get frustrated
You just sit and ponder
For you know there are words
They are just out yonder

This partnership we have
Will remain as close as ever
Until the end of our days
Will be the time to sever

We will continue to be
One and the same
I to support you
With poetry your aim
My entry into Matt Caliri's contest " Speak chair! Speak! "
Family at Christmas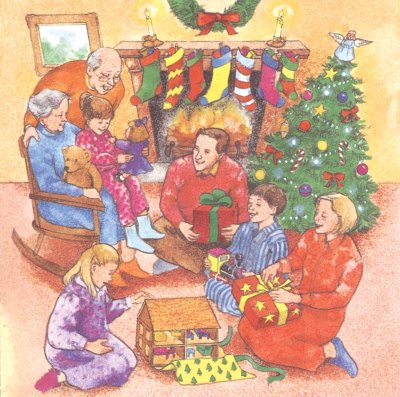 Fortunate I am
All my children are safe at home
Many families at this time of the year
In this world, can be left so alone
Love bonds us together, as the Carol singers call
Yule tidings from the Fraser family, to one and ye all
My entry in Brian's " Love Came Down " contest
Floating of our Lunar Orb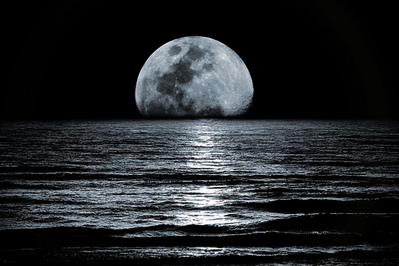 Dark horizon, as
Our lunar orb, reflects on
Natures grey ripples
My entry in Raul's " Reflections " contest
Undesirables
It's 3am
In this country of mine
Another undesirable
It was just a matter of time
Are they through the front door
Or through the back
Is there a lack of security
Questions to be asked?
Any sites Admin
Should be on their toes
It's in their best interest
Or anarchy flows
If undesirables appear
They should be vetted as such
And if they don't comply
They are kicked into touch
What are the legalities
In our premium fee's
When there is no protection
The undesirables run free
Today's date
Is the 28th of November
It is their duty
To report this sender
How do we know
Who we answer to?
It's time to show face
And show that your true
If actions are not taken
A different road we go down
Who has the courage
To hang their heads and frown
Tribute to Poetry Soup Tag
The poetry Soup tag
This game of delights
Words and grammar
All forms excite
Haiku, rhyme
Free verse or Senyru
What ever is written
It is told from within you
Story or ode
Living or past
When it's written down
It's there to last
So to all the writers
On the Soup today
Pick up your pens
For you have much to say
Write it down
Let your thoughts flow
For we will comment
As your portfolio grows
Holiday Tag " thank you Linda "
What will I write
For my Poetry Soup Tag
It's about holidays
Which we all think are fab
There is so much choice
Many places to go
You can head to Aspen
For the Colorado snow
Or even the Maldives
To enjoy the heat
It's such a wonderful place
Delightful people to meet
But if it's rain you want
Scotland's the place to be
Believe me
There's plenty to see
Or you can spend time at home
On Poetry Soup
Where you can comment and write
With the Poetry Soup Troop
Or even better
Take your kids to a beach
Watch them smile and play
Keep them well within reach
But what ever you do
When your holidays come around
And where ever you go
Please be all, safe and sound
" Thank you for the tag Linda, and i now tag Carolyn "