If you decide to visit the above website, below are some of the amazing poets who grace this great community.
Carolyn Devonshire Robin L Cass Ruben Ortellao Raul Moreno Sara Kendrick
Katherine Stella Charmaine Chirop James Marshall Goff Dane Ann Smith-Johnsen
Daver Austin Carol Brown Yoni Dvorkis Jim Fish John Freeman Melody Pace
Elaine George Janette Fisher Donna Golden Barbara Gorelick Izzy Gumbo
Deborah Guzzi Deborah Herber James Perantaeu Rhonda Hero Sean Kelly
Michael Jordan Christopher Higgins Joyce Johnson Constance La France
Nathan Leccesse Abe Lopez Sue Mason Laura MacKenzie Karen O' Leary
Kristin Reynolds Kristy De La Keur Aleera De La Keur Illyanna De La Keur
Carrie Richards Trudy Diane Rider Iolanda Scripca Brian Strand Jim Wilson
Lena Townsend Sharon Weimer Krista Kurth Vince Suzadail Jr Danielle White
Laurie Ginn Sara Lokken Colin Mitchell Williams HGarvey Daniel Esquire
Trudy, Trudy you'll soon be you
Trudy, Trudy
No more tears
Headphones on
Dis-quell those fears
Sing your heart out
Sing it strong
Write these lines
Post where you belong
So much sadness
In so many writers
Again write your lines
We are poetry's fighters
Armed with pen
On computer sheets
On Word applications
I look so neat
Trudy Diane Rider
This poem's for you
Trudy, Trudy
You'll soon be you
Written for a fellow poet Trudy Diane Rider.
Dane Ann-d her Computer
Oh my Dane
Technology and you
Most unlucky in
Computer zoo
Hard drives crash
Is it driver error
Mums yelling
What be her terror
Floppies flopped
Disc's located
Printers dry
My frustration updated
Saved files
Actually disappearing
Megabytes biting
Desperation nearing
Flat screen
Flickering
Technology and I
Bickering
What in the world
Have I to do
To save my work
On today's computer zoo
For Dane Ann
Broken White Doves
All of my heart and all of my love
I've read so many poems of broken white doves
Situations many, that brought them too write
To watch their partners, walk out of sight

Their words i read on the tablets they scribe
Wheels of confusion from their hurting inside
Heartbreak and pain, staining their hearts
Dazed and confused, as why they had to part

Words of comfort, from families and friends
Consoling thoughts that help their mend
Pray fully stronger as the days and weeks gain
To trust in another, extinguish the pain

The above situations are a fork in their road
Heavy on their hearts, emotional load
Today's today, look to tomorrow
For i hope in your heart, their will be no more sorrow

Written for the ladies on the Soup who have been hurt in one way or another.
Our Writing
We write to please
As we are pleased to write
Our writing grows from our inner sight
All shapes and forms
Are written down
We grace the page, our writings gown
We write so differently
You and me
Our comments are gracious, for all to see
From all over our globe
On the Soup appear
Nationalities of many, in writing sincere
Mrs Carol Brown
Communities have a pillar
Carol is this ones name
Our Poet Laureate
Who demands no fame
This poetess
Called Mrs Brown
Is more like a mother
In Poetry's Soups town
She cradles and welcomes
Us poets anew
To this amazing website
A community so true
She's now back in the fold
Where she loves to be
To read what she can
Of you and thee
So Mrs Carol Brown
For your kind comments and words
The Honor given to you
Undoubtedly deserved
Write Pace
How to write so fast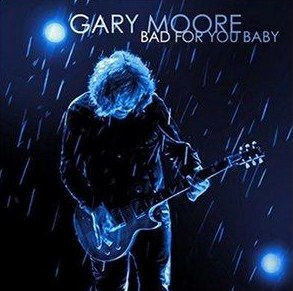 Does it have to be so good
Off course it has to be decent
And certainly not to be rude
The use of decent letter
Makes the poem flow and flow
Then the writes are read
And watch our comments grow
Once our words are read
Our writing gets around
And because were on the Soup
Our poems will soon be found
For entry into Matt Caliri's " Write Now " contest.
Written listening to Preacher Man Blues by Gary Moore which is 5.57mins
The time had hit 3.48mins when finished, and i sat back and enjoyed the rest.
Natural Curing
The story you read
In the shape of a poem
Its all about life
To continue it growing

The recent case
Of Daniel Hauser
To deny him help
Media exposure

This 13 year old boy
Saw his aunt the same way
He took his first course
But the course made him sway

And his mothers thoughts
Maybe religion will save
And the fear of the thought
Her son no longer the brave

Behind the scenes, the Religion Nemenhah
A white mans dream of the " Cloudpiler " Landis man ah!
Where Natural Curing is what they can?
Is this the reason why they ran?

My thoughts go back to the way his auntie was
For to continue his treatment, as his bravado thaws
Its the word Chemo and the course it takes
Going through spells of goodness and sickly states

How many cases where the parent was ill
Did they make their own choices, to get better at will
Or did a another person decide for them
With their consent, with the write of a pen

In natures eyes, as a mother gives birth
It should be in her want, to save her child first
Why she would do this, take her child and run
Is it this Nemenhah cause, that prevents her son?


Written to answer my thoughts on the question posed by
Katherine Stella on her poem

" Kid Natural ( the Daniel Hauser story ) "

Misty,Misty.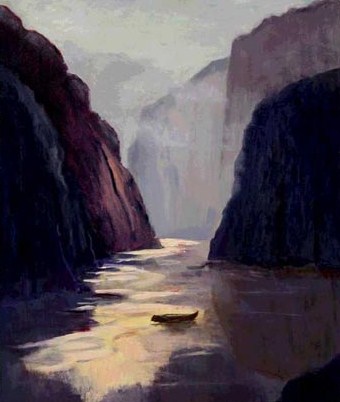 Misty Misty
Close your eyes
Go back in time
And visualise

Look around
For all your words
For in your thoughts
They will still be stored

Once you view
Take note of them
Then from your mind
To your magic pen

This Highlander
Will indeed view
All the writes
Written by you

The very first poem
From those hidden words
When they are written down
It's similar to being heard


" Witten for Misty Hoot "
To Space he Went

Semaj and his travels in space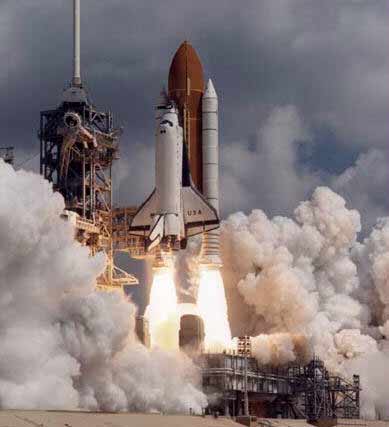 Many planets this hero has graced
He has seen races of sorts
Back to earth he reports
Then its back to that dark distant place
My entry into Carolyn's " Space Limerick "

Shivering Squirrel (winter of '73) for James Marshall Goff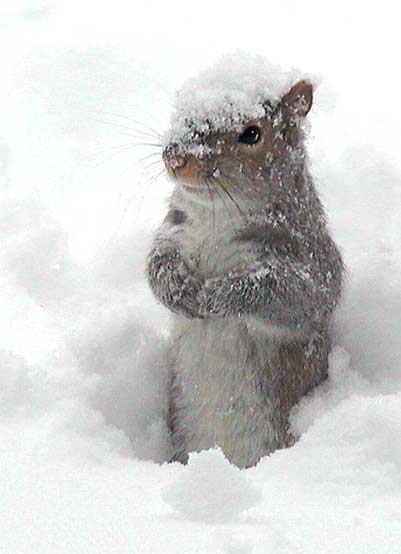 What am I doing
I'm a squirrel in the cold
I should have listened to my mam
And done what I was told
But not me you see
I wanted to go into town
To look for nuts and goodies
Until a strong wind blew me down
I fell into a corner
All white with glistening snow
I hurt myself when I fell
I'm now so full of woe
My little eye's were closing
As the cold was making me shiver
Although I have a furry coat
I was starting to shake and quiver
I sensed a shadow approaching
A hand came down to me
He lifted me from the snow
A saviour he will be
He held me in a glove
The warmth came back to me
If he had not looked in the corner
What would they have found of thee
It's now well into spring
My savior's nursed me back
If I was as big as him
I would pat him on the back
If they could see me now
As I dance and run in the tree's
Where the city is just a memory
I'm so happy, alive and free
I read the lovely poem called " SAVING SHIVERS! (winter of '73) " by James Marshall Goff
and i just so wanted to be the squirrel, and this is his reply.
To Be A Winner

Passion and hunger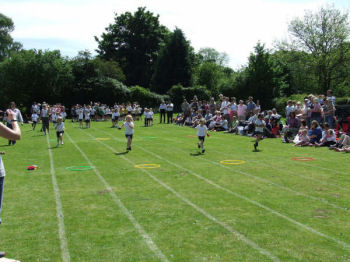 Spirit flowing through our veins
Breeds many winners

The ultimate play,
Sportsmanship and the joys of
Participation

My entry into Brian's " SPORTS MAD? " contest

Maltese Maiden

This dark haired beauty
Whose romantic words grace us
Our Maltese Maiden
Spring in the 60's

Flower,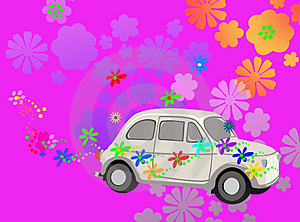 Power.