Our Words and Pasts we Share

I am the one of us


As you are the one as i
We write from our hearts
And watch our poetry ply

Our words grow from our thoughts
And grace surfaces we scribe
All words are free to us
For its in our writes transcribed

We write about our pasts
And the times in our lives
Of nature and its wars
Where daily life decides

About the rights and wrongs
Families and our friends
Cooking up such delights
About our past times and our trends

We even write about our lost
And why they are no longer here
If even for their moment
That they graced this beautiful sphere

As you read the writes of i
Whilst i read the writes of you
Our writings in us write
The writes of me and you



We All Become Each Other

We all become each other
When we read each others writes
Its because we all learn from each other
That in our mind they turn out right

We all become each other
Its the nature of the feast
The poetry forms the words we use
On paper they are released

We all become each other
On this community on the net
Names with images, some bio's follow
With time we all inter met

Oxygen Gem

Photosynthesis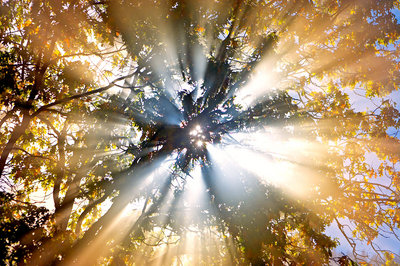 Mother natures giver of life
Sunlight through the trees
The Mechanics

Three dimensional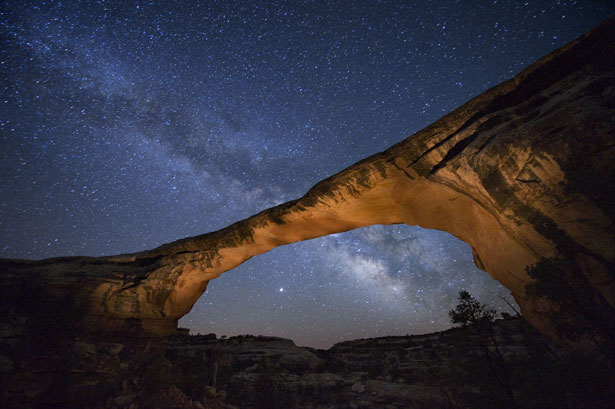 This conceptual framework
Is what we call space

Her Light

Captured by natures

Natural gateway, her light
Inspires living growth.
Its End is Nigh
In sorrowful drift
Its moment in time ceases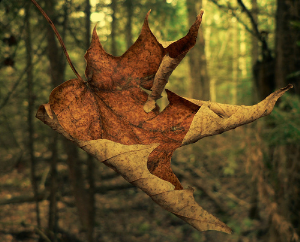 To our earth it falls
The Raindrop that Cried
Translucent raindrop
Caresses a once rich leaf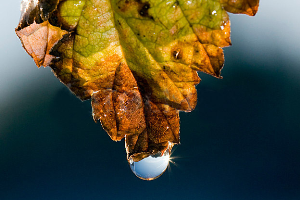 Now nothing can help
After the Fall

After the ash plume,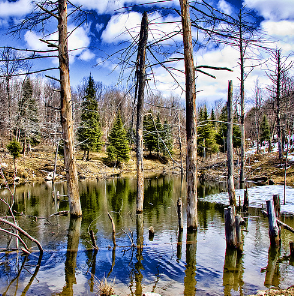 In devastation surround
Regeneration.

Our Lost Icon

Through the white mans cells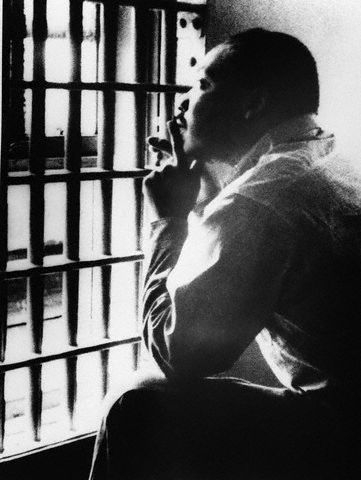 He ponders his tomorrow's
His dream has been found

In the Meadow we Lay

In her ear i WHISPERED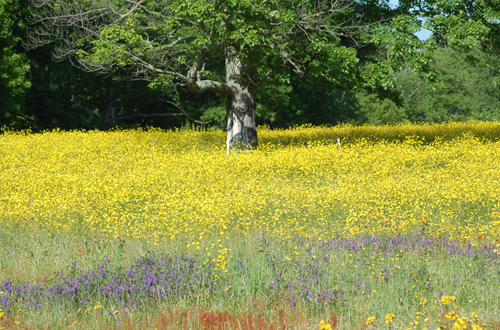 As we lay in a meadow of colours
Amongst LAVENDERS in blossom grow
Your beauty rivals all these flowers

In this beautiful BLISSFUL setting
Two hearts will beat as one
Loving under her SPLENDOR of light
Under the rays of the midday sun

FRAGRANT perfumes grace the air
WAFTING over this meadowy land
For in the distance a chorus sings
From the hedgerow their songs expand

The LILTING of their voices
Enhances the TRANQUILLITY of our day
As we lie under an ocean of blue
Surrounded by natures bouquets

There is no better language
Than sheer beauty and ELOQUENCE
The DULCET sounds of voices sweet
Natures songs and natures scents



Les Paul Strings
There are so many sounds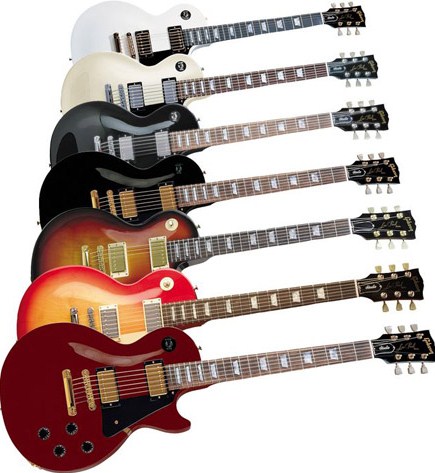 That are enjoyed by so many
But the sounds i love most
Are by plectrum or penny


Lindsey Buckingham playing "Go Your Own Way"
Even Joe Perry makes "Walk This Way" say
Eric Clapton and his solo on "Cocaine"
Don Felder with "Hotel California" listening time and time again


Peter Green strumming "Man Of The World"
David Gilmour and Pink Floyd's "Time" the best i have ever heard
Jimi Hendrix with the amazing "Hey Joe"
Alex Lifeson axing "Working Man" in Toronto flow


Pete Townsend from the Who "Won't Get Fooled Again"
Neil Young and his anthem "Like A Hurricane"
George Harrison delights with "Here Comes The Sun"
Kerry Livgren from Kansas state "Carry on Wayward Son"


Tom Scholz of Boston with their "A Man I'll Never Be"
Jimmy Page from Led Zeppelin as their "Whole Lotta Love" riffs free
Neal Schon on a Journey "Who's Crying Now"
Nancy Wilson Seattle's Heart "Crazy On You" wows


The sounds you read above, are just my ones of many
Whether they are played by a plectrum, or played by a penny
I did mention above, that i loved Pink Floyd's "Time"
But second to it, is Slash's "Sweet Child of Mine"



One More Mile

My daughter desires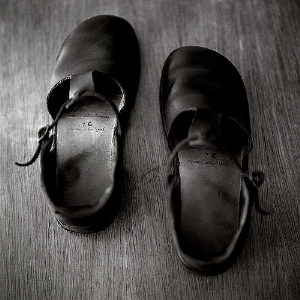 To walk a mile in her shoes
Before illness takes


Tension on Site

Writers are lured or find their way
And when they arrive they write their say
Welcomed aboard their words are shared
On arrival are they, cared or scared

We read in the blogs, about that, about this
Sometimes it's serious, sometimes it's bliss
We are here to write, and share our work
If that doesn't work, our roads have forks

Decide if ye may, if it's here your to be
If you are, it's to be in harmony
If it is not, democracy rules
Don't become one of them, a literary fool

For this is the site that rises above
Indiscretions if any, we are bound to shove
Our writers have been lured, and lured to stay
If this site's not for you, please be on your way